Hi friends,
JT Starr would just like to announce that our backlog of cartoons from the past four years is now up on Newgrounds - or at least the ones we aren't completely embarassed by! They definitely range in quality, some being pretty iffy (but still postable I suppose) to being what we hope is pretty good!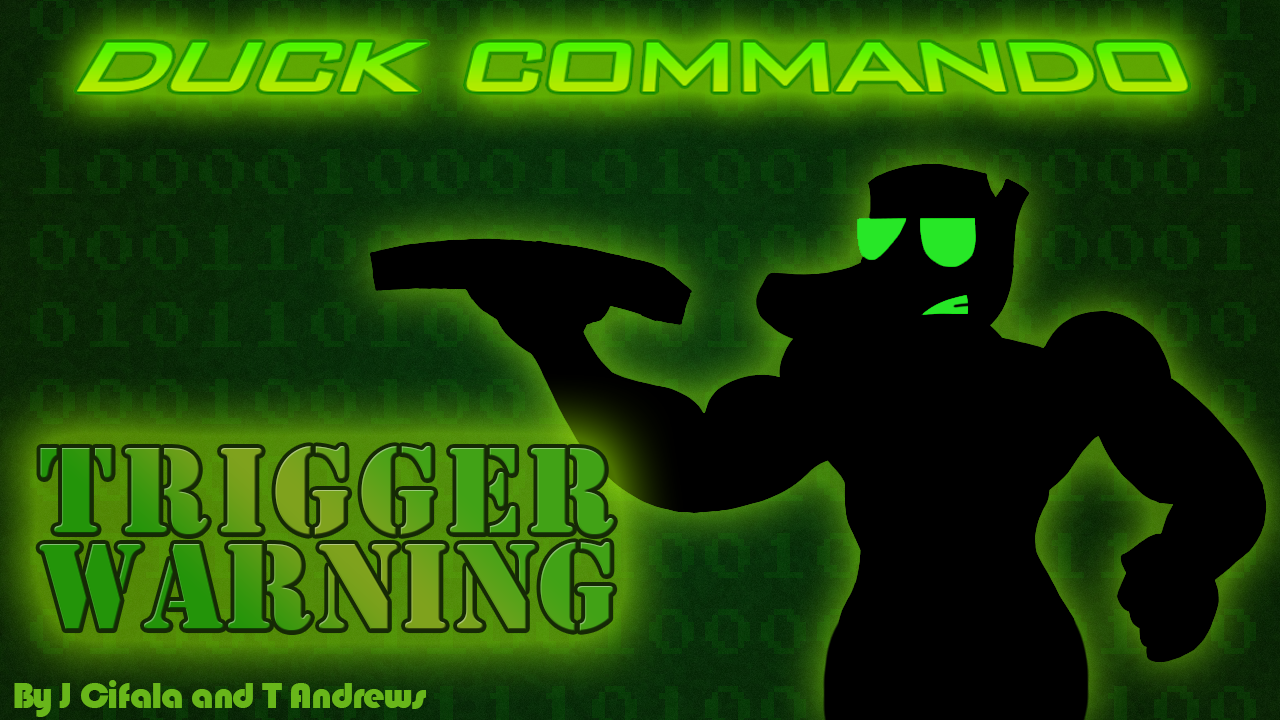 Duck Commando 2 is definitely one of our highlights, as the first cartoon did well enough on YouTube to justify a sequel and by the time we made it we were able to do more fantastic things with our characters Larry and Dallas. 
Going forward, we will be focused primarily on designing our upcoming platformer "TIM THE FLAZO" - hopefully we'll have a cartoon of that in the works at some point, but you can expect we'll keep posting concept art and music as we've already begun to. We also might do another fake commercial or two since those have been well received by you, the fans. We couldn't do it without you. 
Without further ado, here's some art you can look forward to in Tim the Flazo - namely Tim the Flazo himself (middle), his friend Sam the Shellton (she's on left) and the melancholic cloud Mel the Casty, on the right. Expect more of these characters in coming weeks!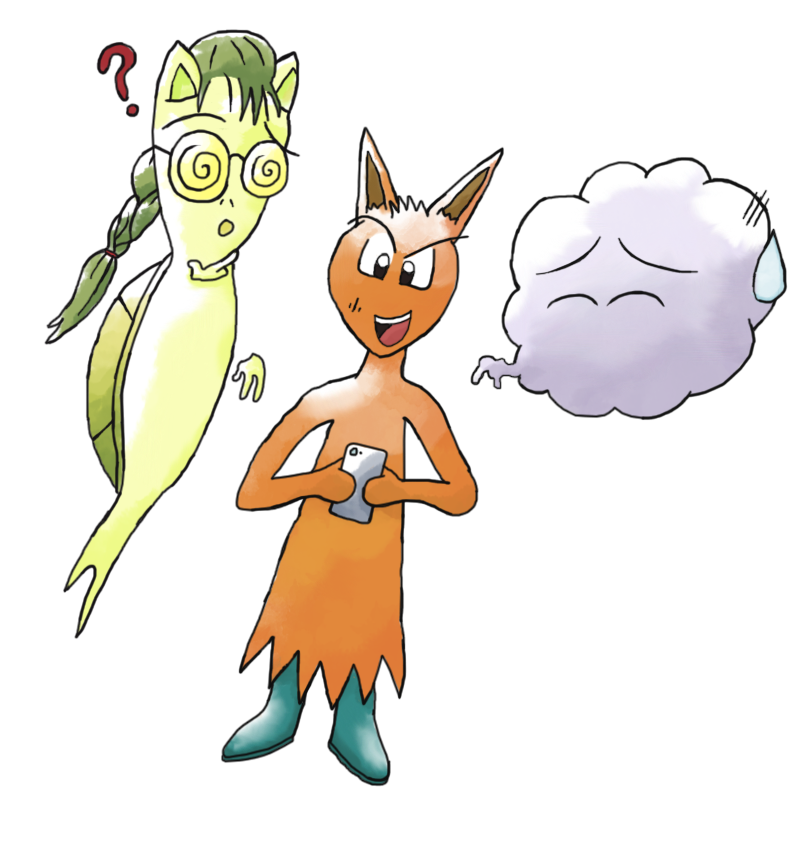 Bye for now,
Joey from JT Starr